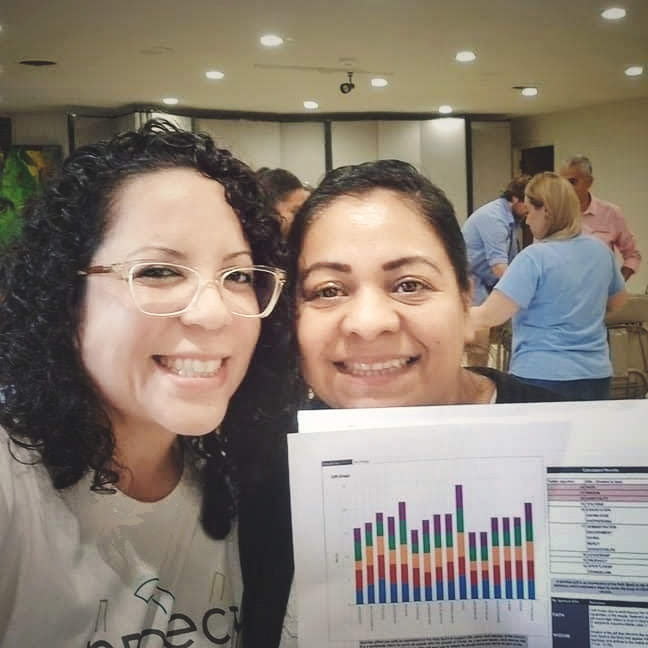 Different Gifts | Isita Castillo
Two years ago, I was able to find peace during so much chaos in my life. So, I decided to start writing a book to help people that have gone through similar circumstances. Specifically women who face adultery from their husbands and women with low self-esteem. But unfortunately, I never started. Because I always thought my spiritual gifts were just teaching and leadership, I would only gravitate to those qualities. And in so doing, I thought I was giving back to God that which He has given me. But then, during the Project 126 Workshop, I learned something new! My spiritual gifts have changed and I did not realize it. My gifts changed due to the new circumstances in my life. I realized that I am and will continue to be "under God's construction ".
The Bible says; "I know the plans I have for you declares the Lord, plans to prosper you and not to harm you, plans to give you hope and a future." – Jeremiah 29:11
And also; "But now, this is what the Lord says…Fear not, for I have redeemed you; I have summoned you by name; you are mine." – Isaiah 43:1
And many more verses such as these keep me going and help me decide daily to let God be in control of my life.
You can count on me to keep my promise to GodI
Isita Castillo after our Workshop in Washington Spanish Church, August 17, 2018.